India's epidemic has been spiraling out of control this year, with more than 300,000 new cases a day for days on end and the health system on the verge of collapse. "According to the statistics of the General Administration of Customs of China, since this April, China has provided India with more than 5,000 ventilators, 21,569 oxygen generators, over 21.48 million face masks and around 3,800 tons of medicines to Inida,"Sun Weidong(Ambassador of China to India) wrote on Twitter. And he also said that human life is the most precious. The rights to subsistence and development are the primary basic human rights. The benevolence of China embodies the spirit of humanitarianism and demonstrates the purpose of devoting and protecting people's lives and health.
In the mean time, Chenwei Medical also actively responded to the call of the Government and provided ICU ventilators assistance to India. Ensure that the donated machines are delivered to the destination as soon as possible. We pray that our machines will help more people get through the hard times and recover.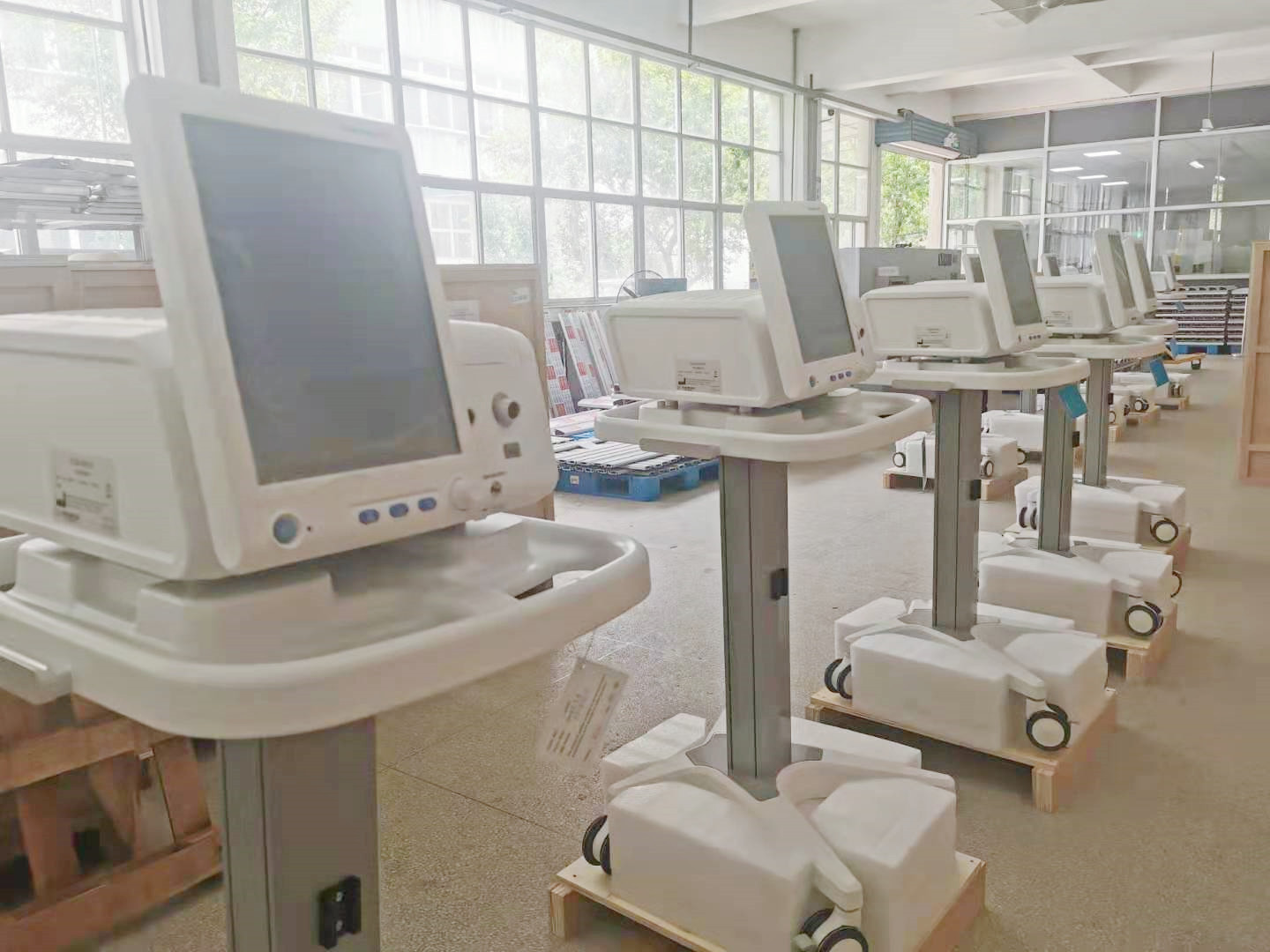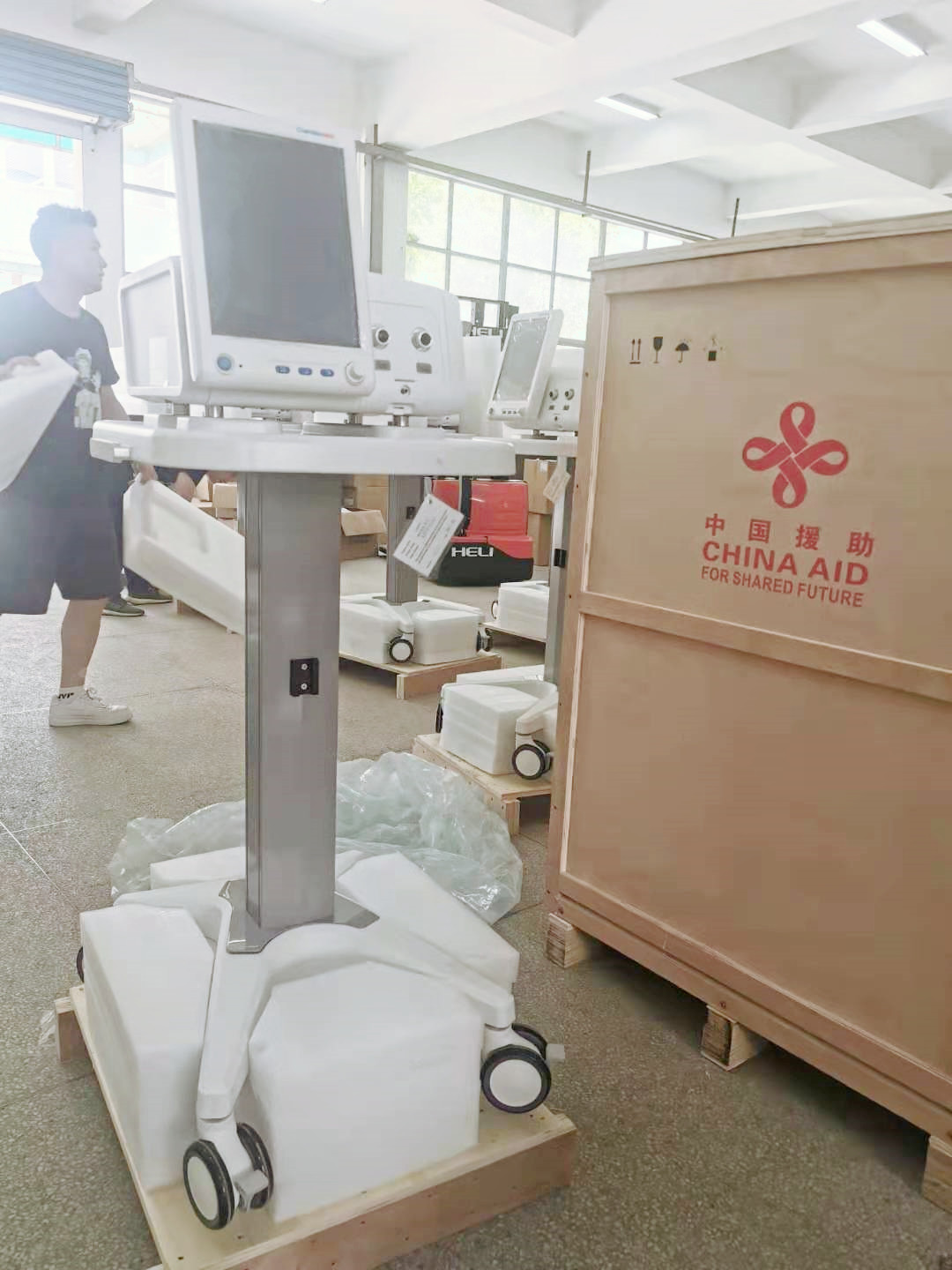 At the same time, we would like to thank our local team in India for their continued work under such difficult conditions to ensure that all the machines were delivered safely and smoothly to all pars of India. And ensure that the installation is completed and can be put into use at the first time. Thank you again to all the local staff and wish them all the best for their health and safety.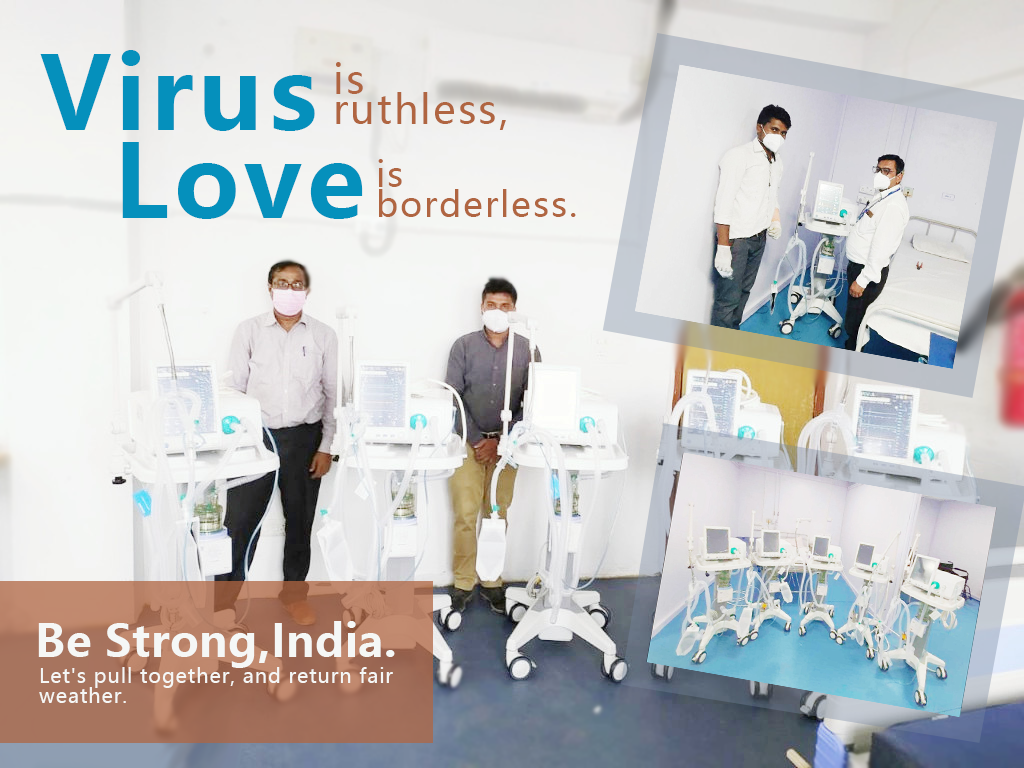 Thank you so much to our local team for their hard wor

In these difficult circumstances, all the ventilators are being installed all over India, and some are being used in hospitals. Hope the Covid will end soon and all the people will be back to health. Hopefully they can overcome the crisis as soon as possible.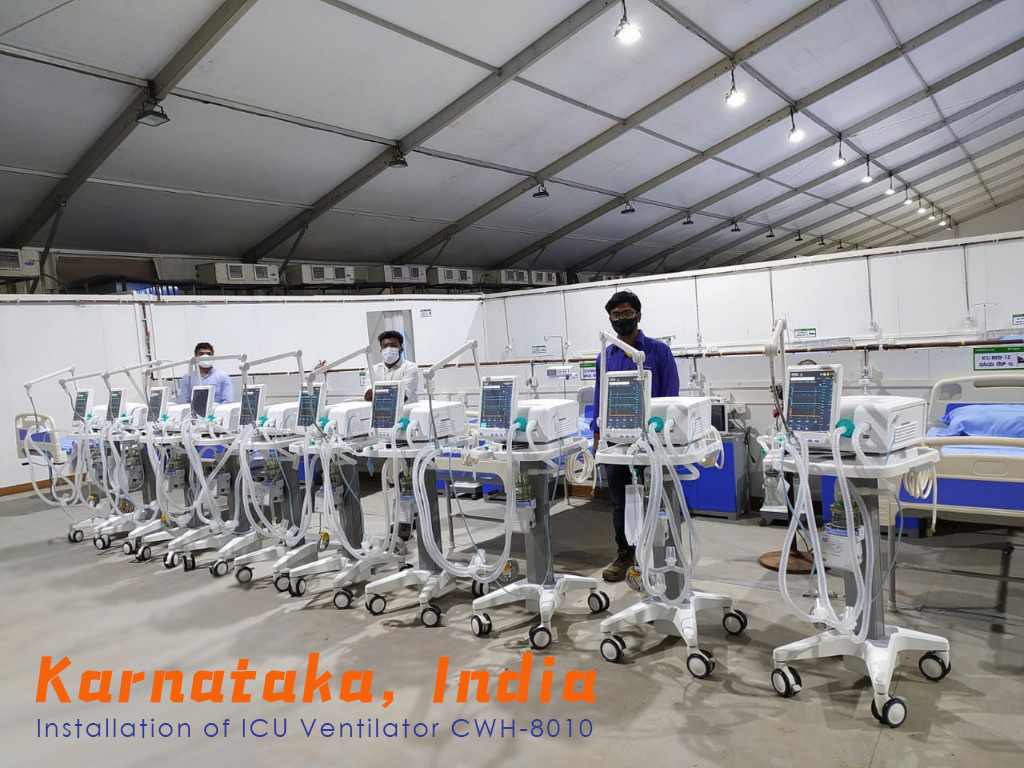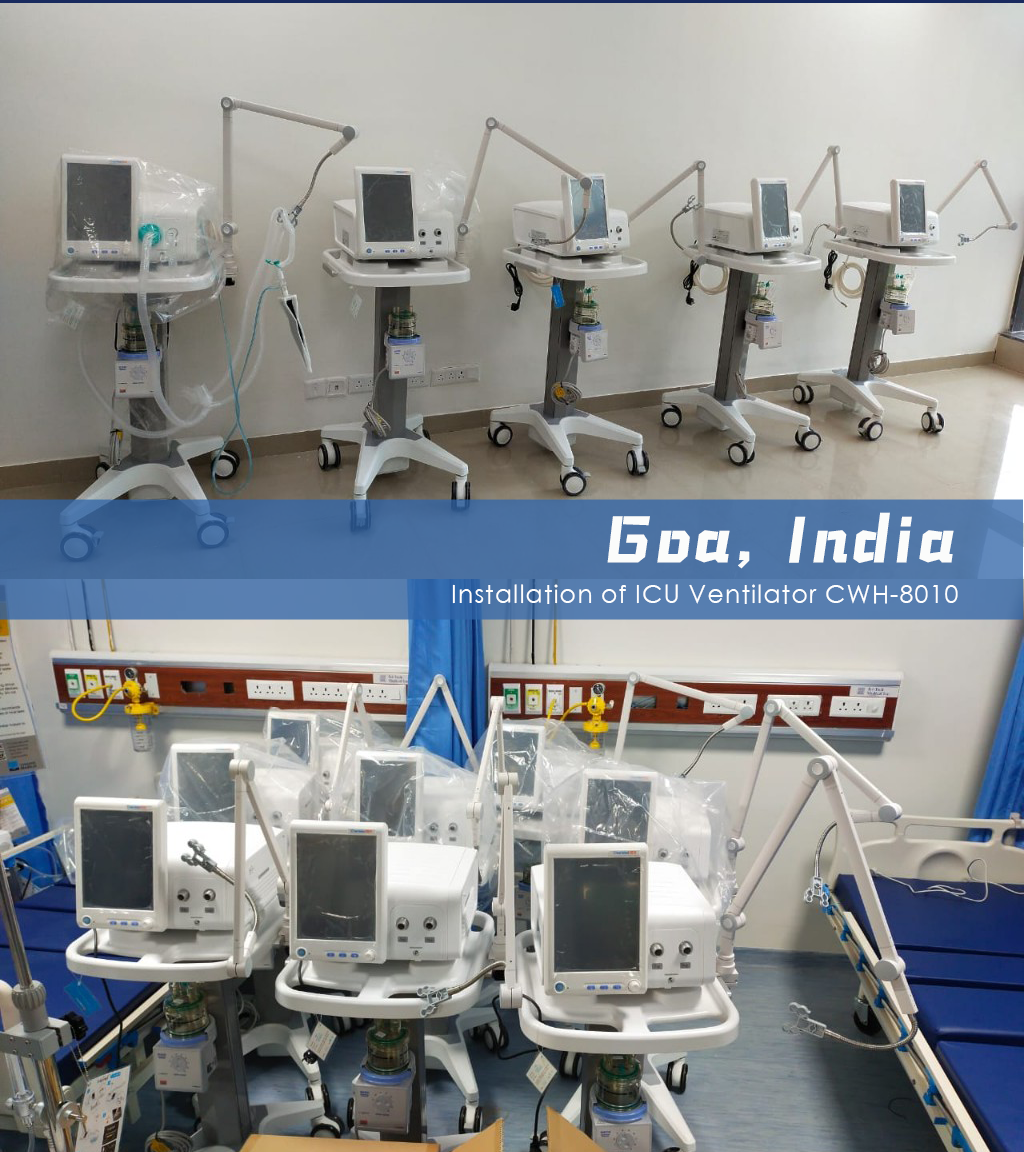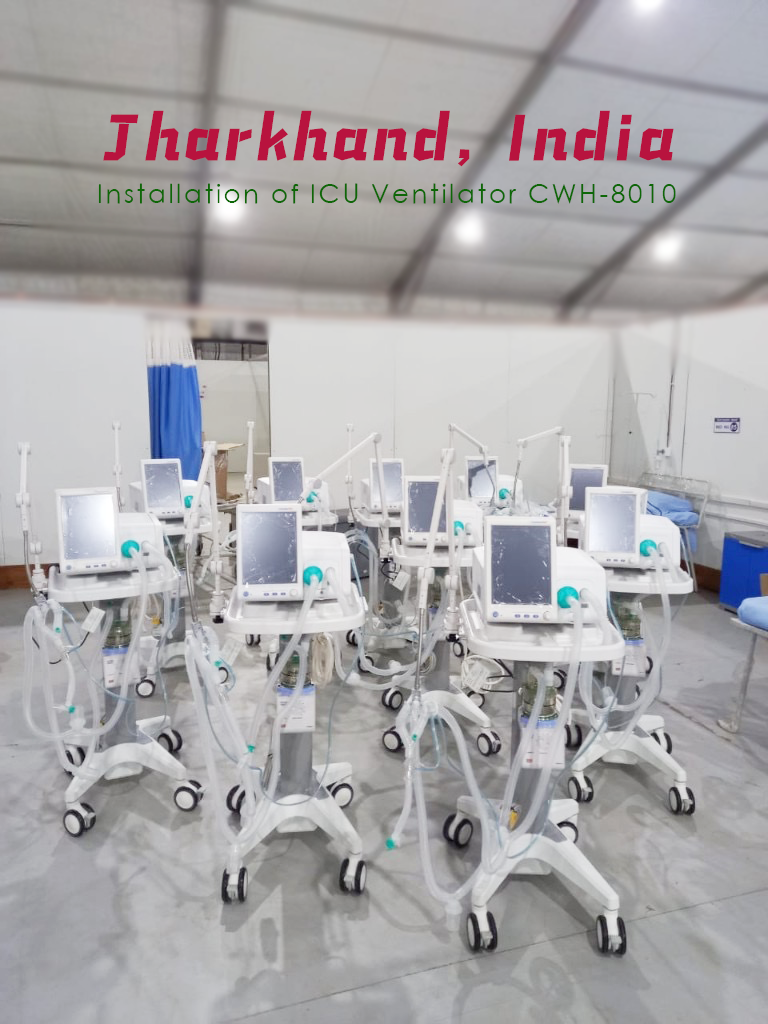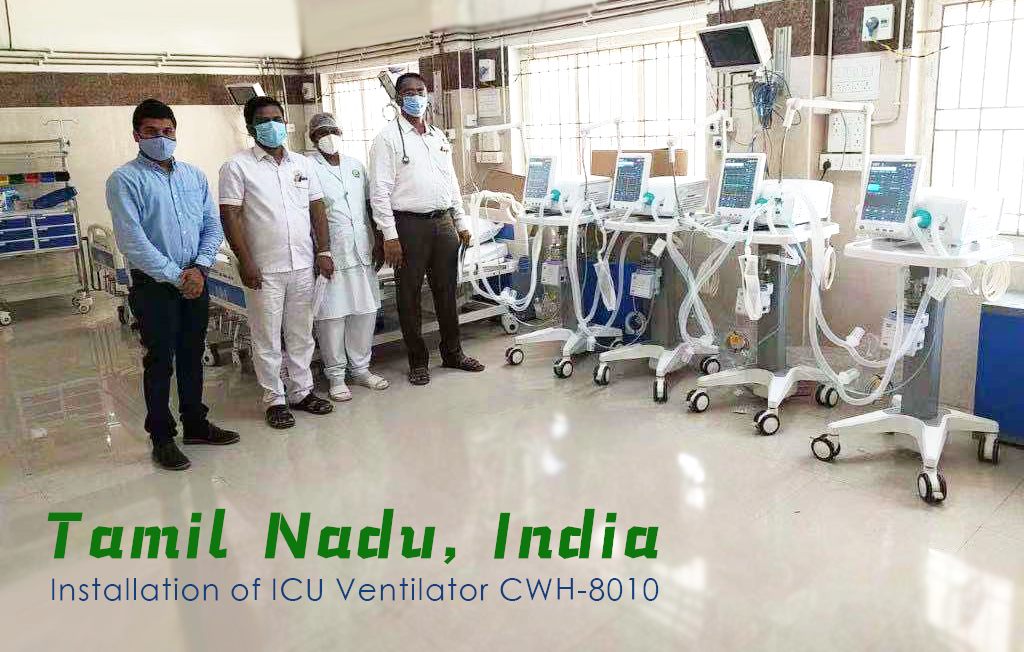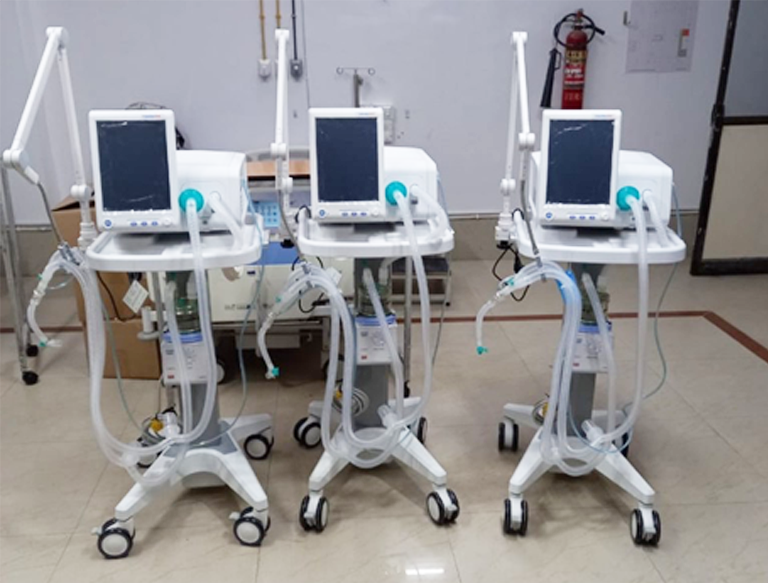 Installed in Orissa india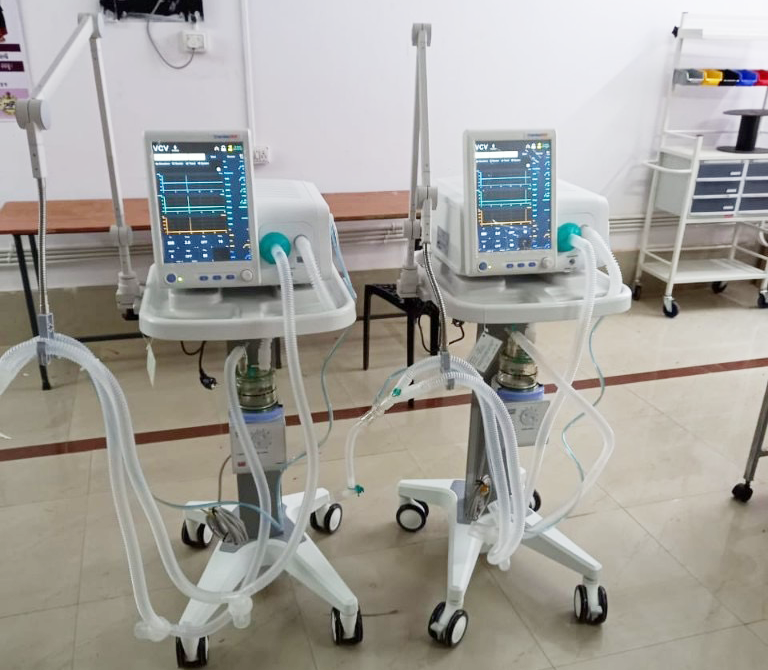 Installed in Orissa india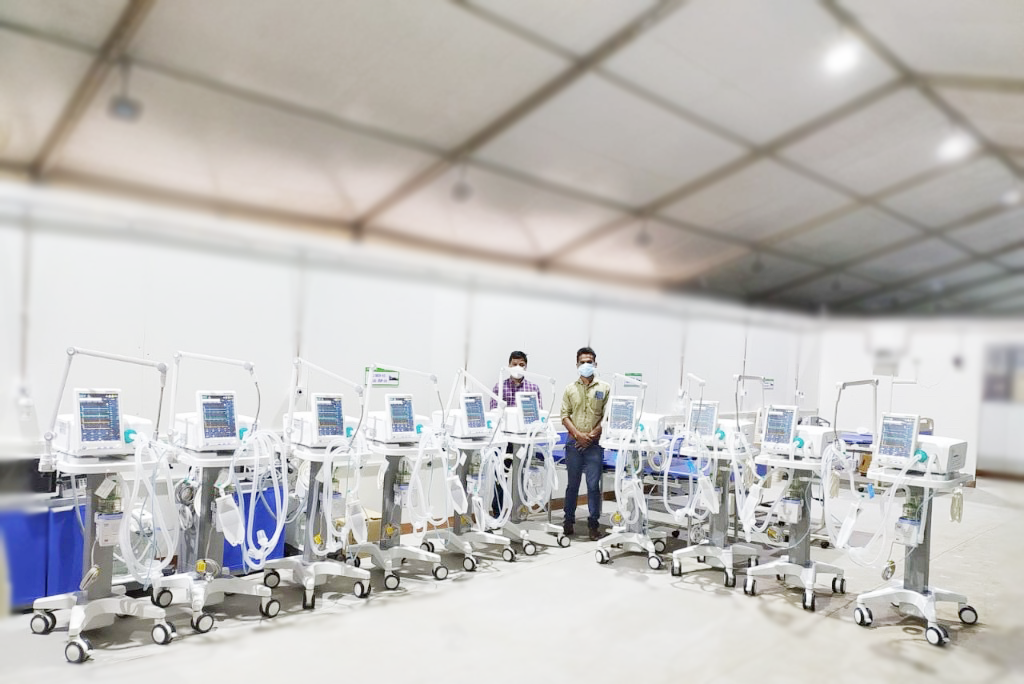 Installed in Karnataka India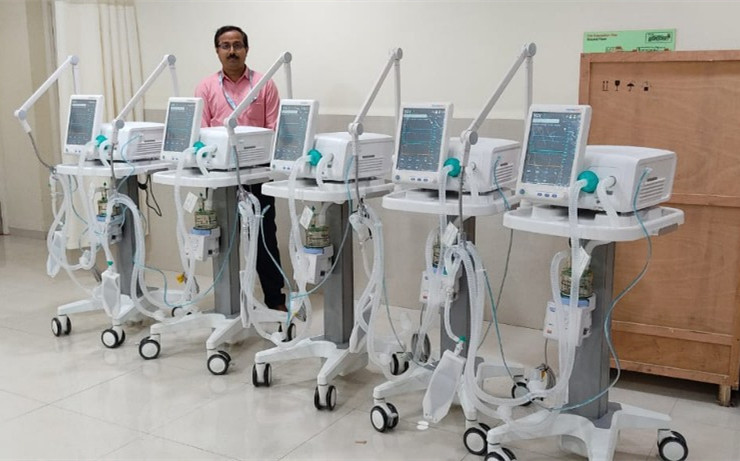 Installed in Chattisgarh India