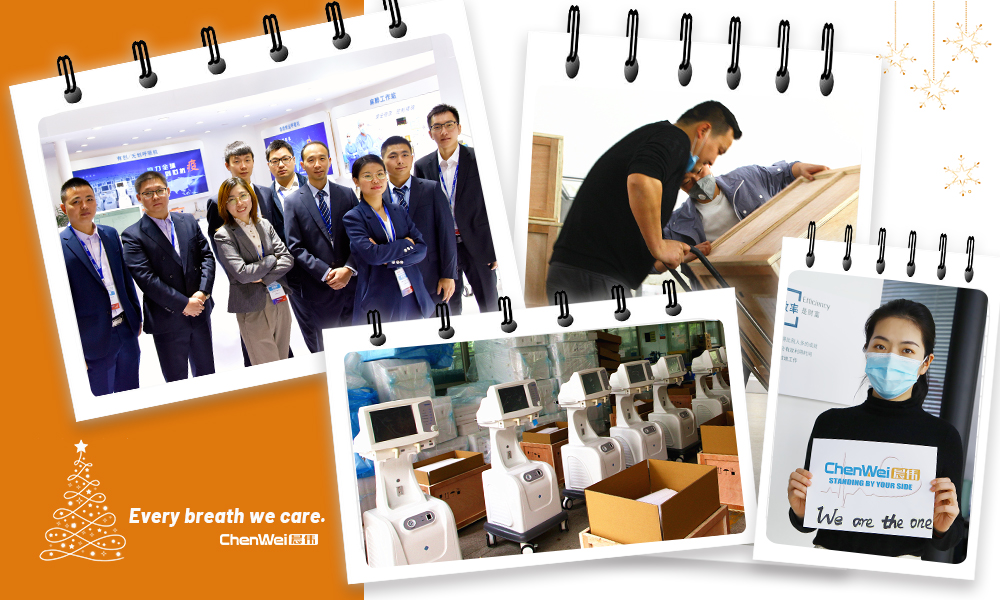 * We hope you are *
1. Trade: International Economy and Trade, Customs Declaration and International Freight, International Trade Practice, Marketing, E-commerce, etc.
2. Languages: English, Tourism English, Business English, Foreign English, Spanish/Portuguese, French, German, Japanese, Korean and other related majors;
3. Graduates with major in economics and trade, management, mechanical or electronic information, or with good English language skills;
4. Proficient in computer operation and use of various office software;
5. Careful and responsible in work, fluent in spoken English, able to deal with correspondence in time, proficient in reading and writing;
6. Integrity and optimistic, work actively, love traveling students, more favored, welcome your delivery!
* Future job description *
1. Standardized pre-job training to lay a foundation for individuals to enter the foreign trade industry and train talents for the target positions of the enterprise;
2. Maintaining and developing the overseas regional market through email, telephone and regular overseas exhibitions through the foreign trade platform system;
3. Responsible for the coordination and handling of overseas market affairs in the region, and have 1-5 opportunities to go abroad every year after regional assignment;
4. Free lunch, shuttle bus and dormitory are provided;
5. The company can receive files, affiliated household registration and party organization relations;
Resume Delivery Method:
Edit your resume and send it to: hr@chenwei-med.com. Thank you.